Featured
Contributions, Media, Exhibitions
GROUP EXHIBITION: MADE: Queens of Culture
GRAIL Shop x Victory
2867 Granville St, Vancouver, BC
May 24, 2018
PUBLICATION: SAD Magazine: 'Space' Issue
35mm film photography shot for article, 'Claim to Space: Street Art and Place Making' written by Megan Jenkins.
December 2017

PUBLIC ART COMMISSION: City of Vancouver
South Granville Wrap Project @ Granville St. & W 6 Ave.
Spring 2017
FEATURE: fubiz.net
GRAPHIC feature
December 19, 2016
FEATURE: BOOOOOOOM Artist Spotlight
December 16, 2016
FEATURE: thisopenspace guest blog writing about art and movement; connections and meaning; and balancing self-employment. Read the full article here.
CO-EXHIBITION x Charlotte Spafford: B E C O M I N G
434 Columbia St., Vancouver, BC
June 23, 2016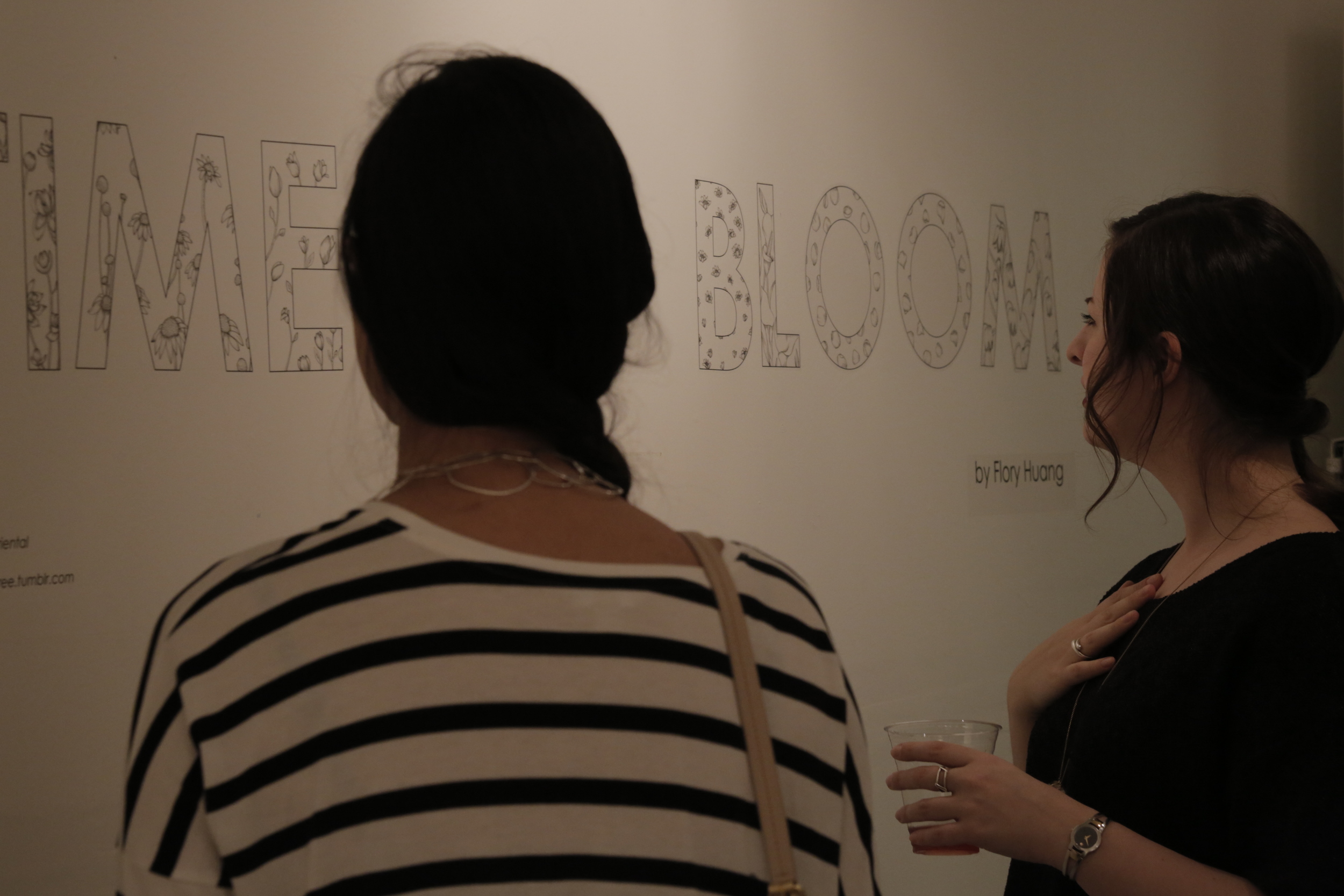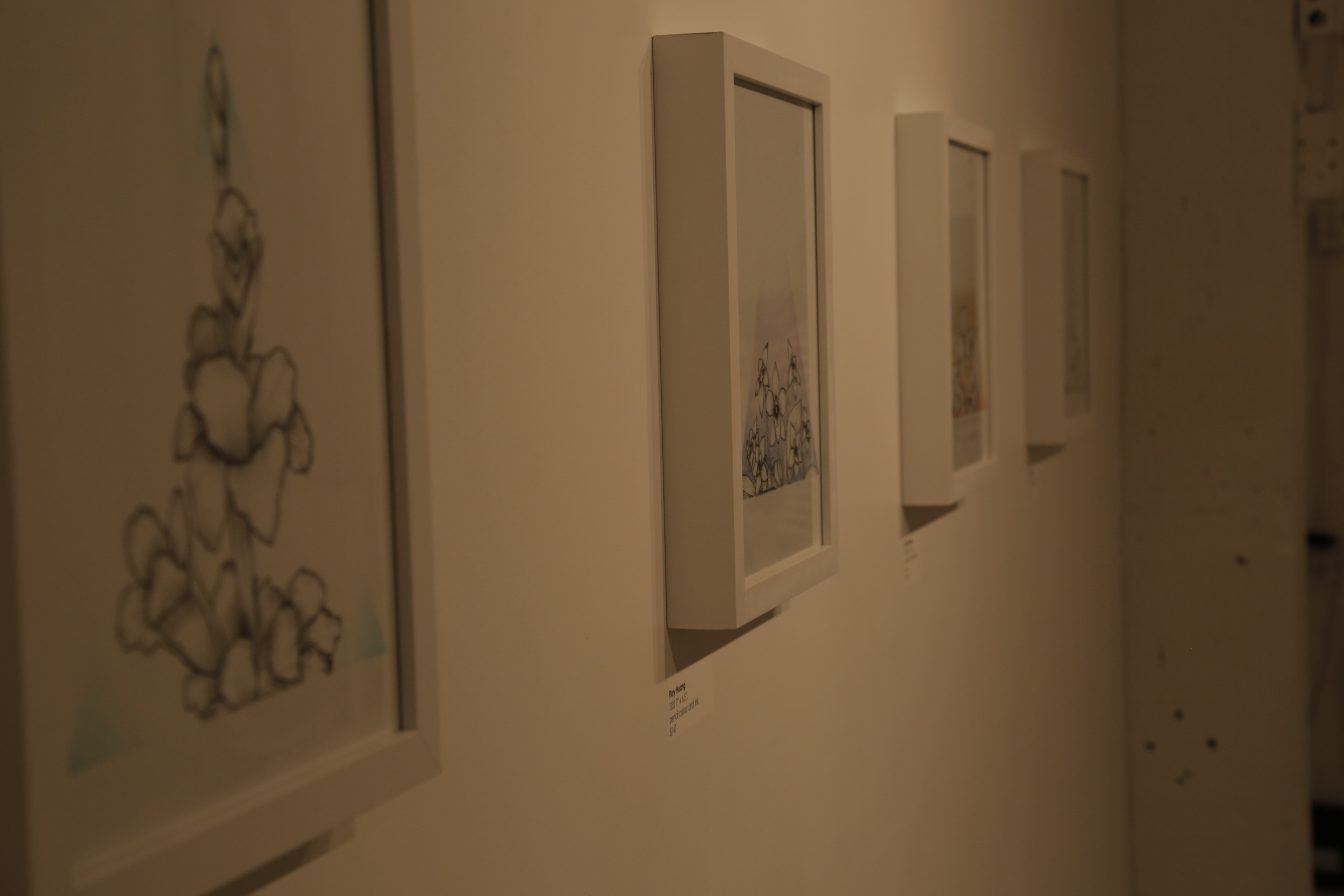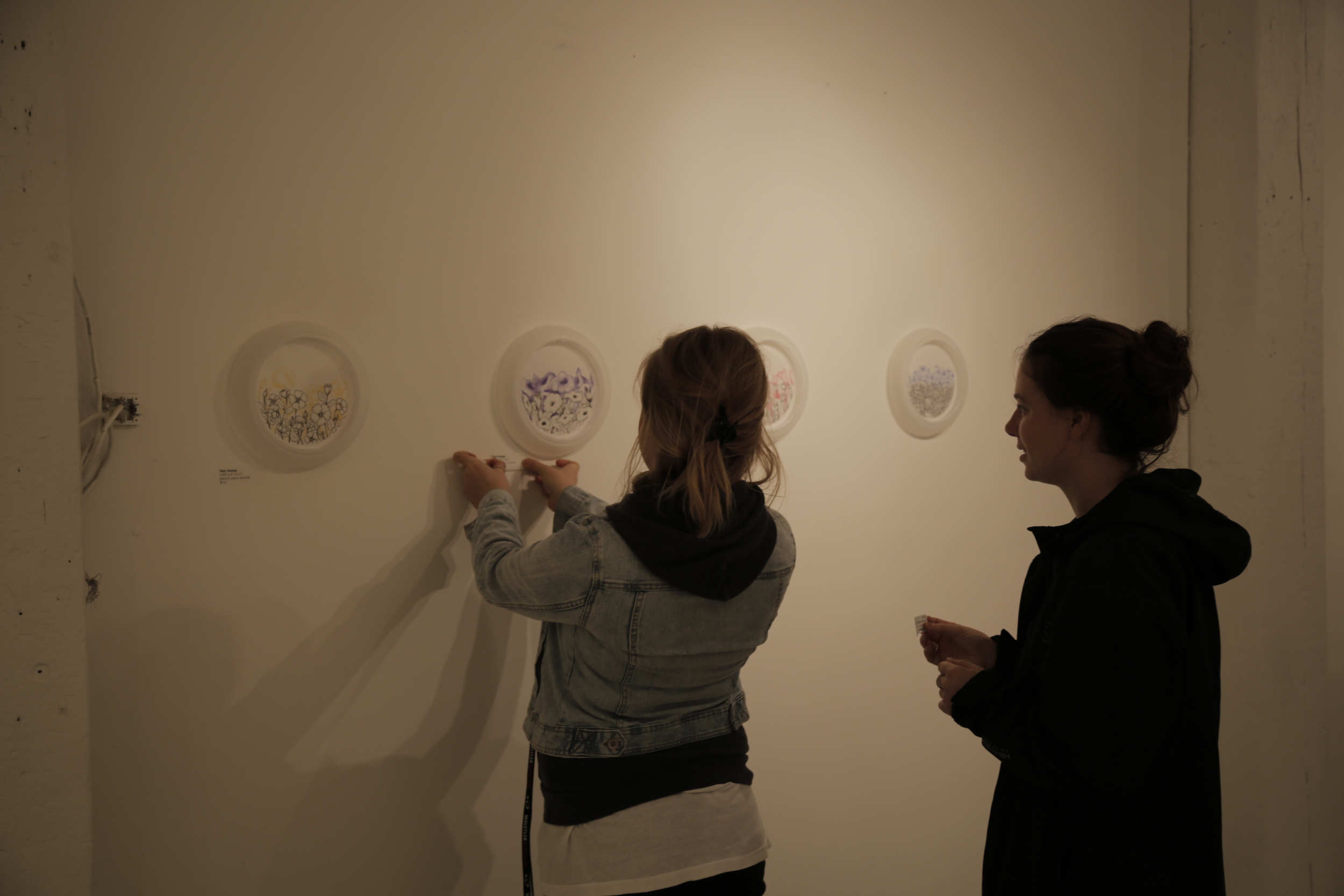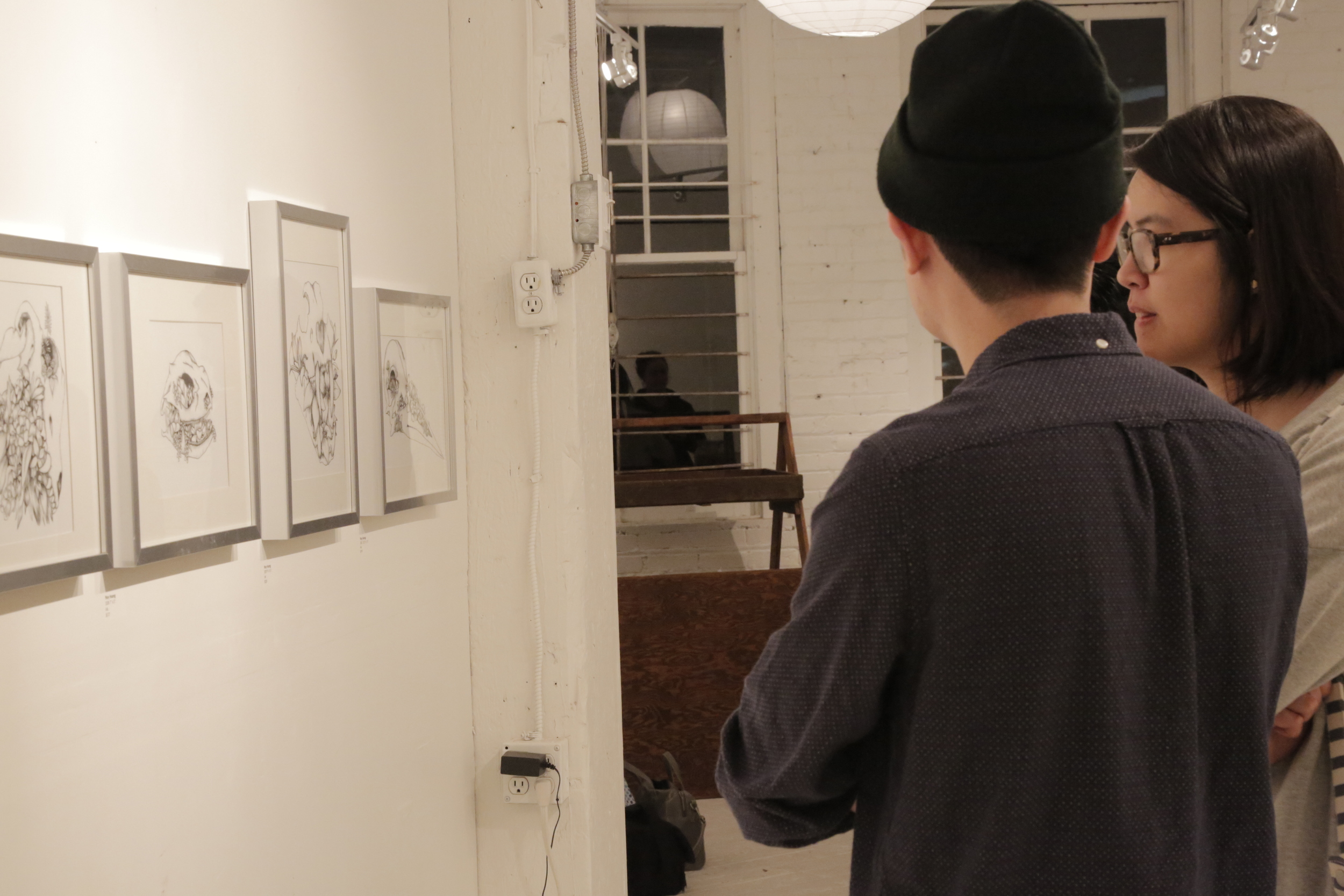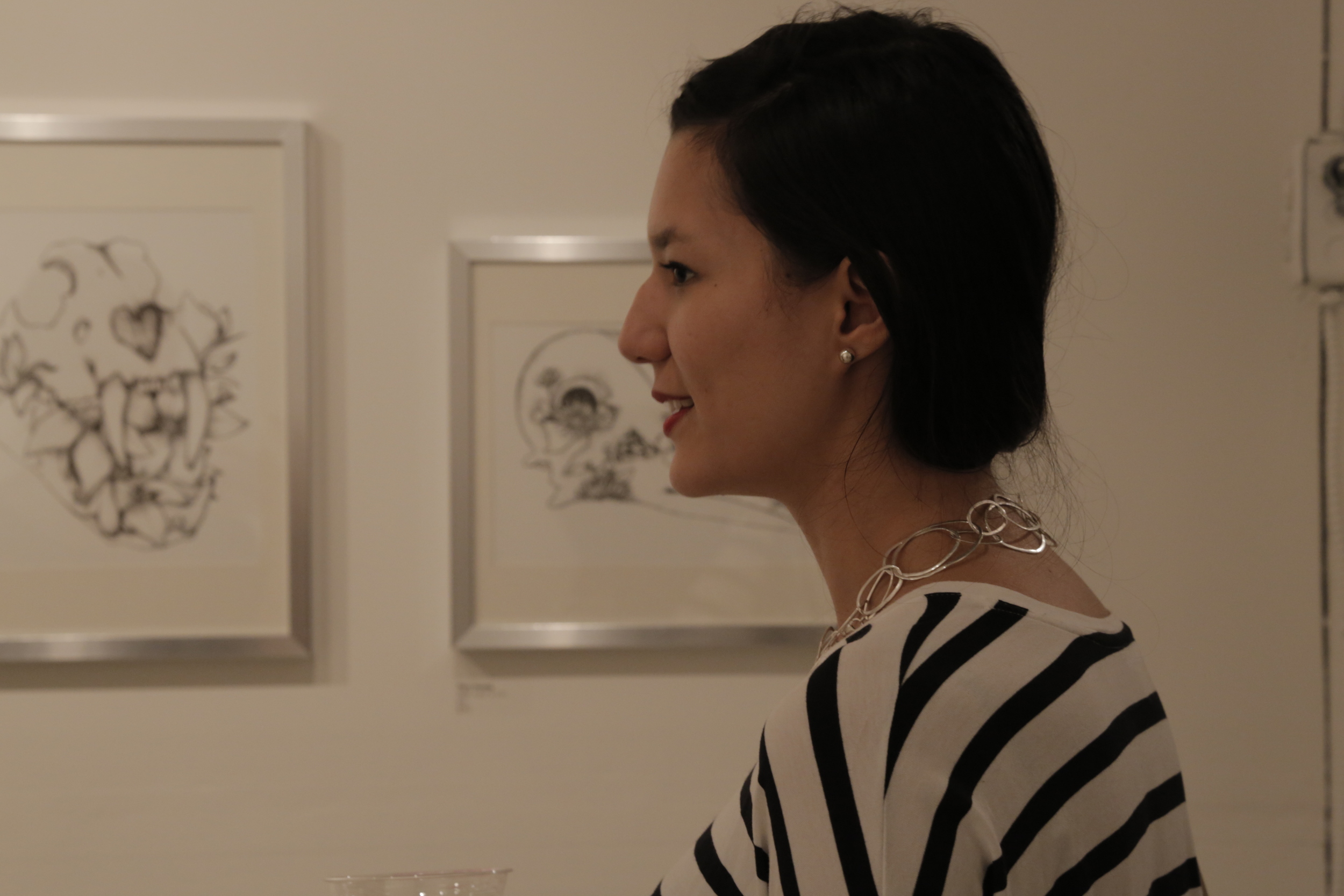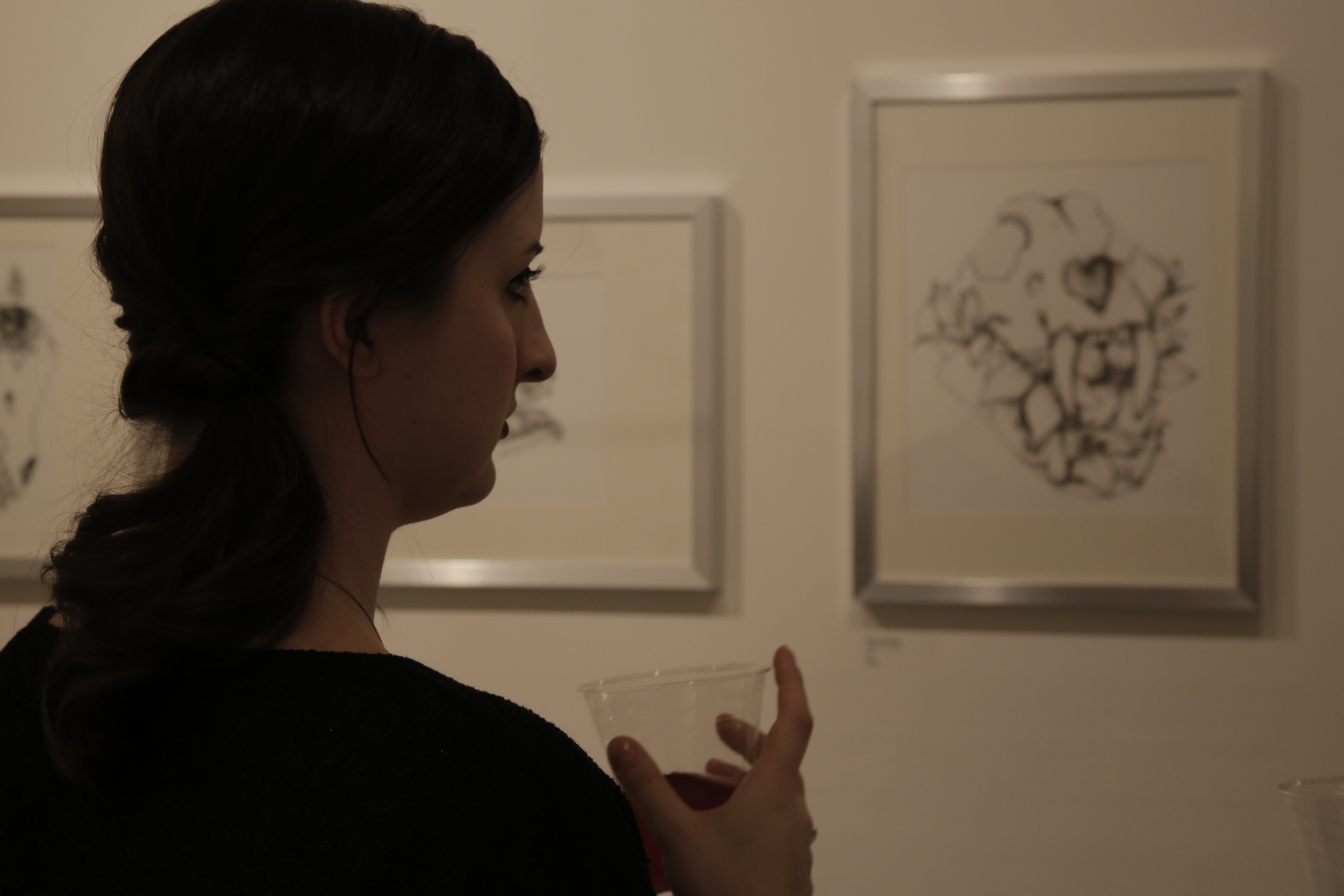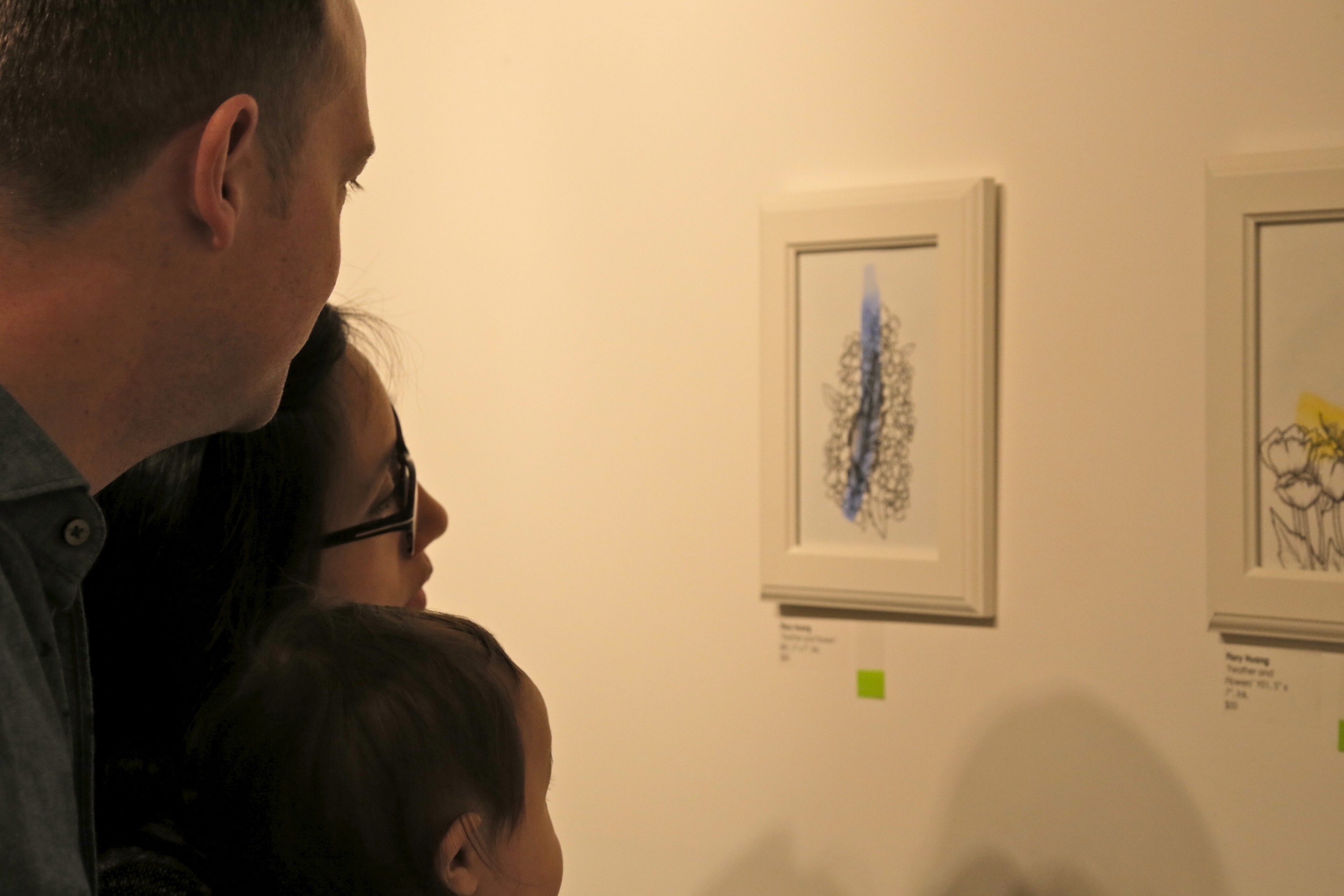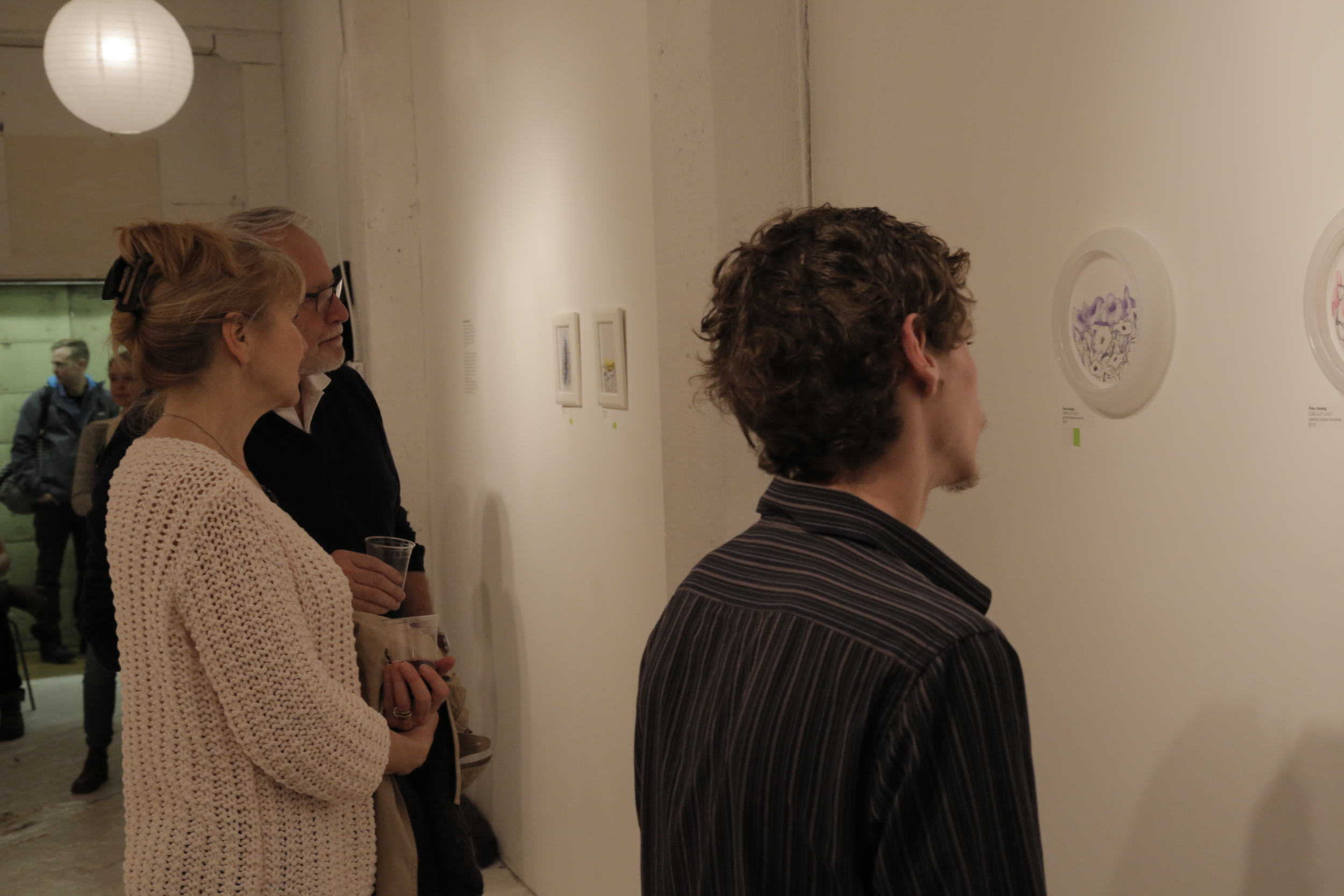 EXHIBITION: 'Time to Bloom'
February 5, 2015 @ 339 Railway St., Vancouver, BC
All images © Flory Huang, Jessica Fraser, Guramrit Singh.
PUBLICATION: Issue 9, The Point Magazine
December, 2014 originating in Chicago, USA.